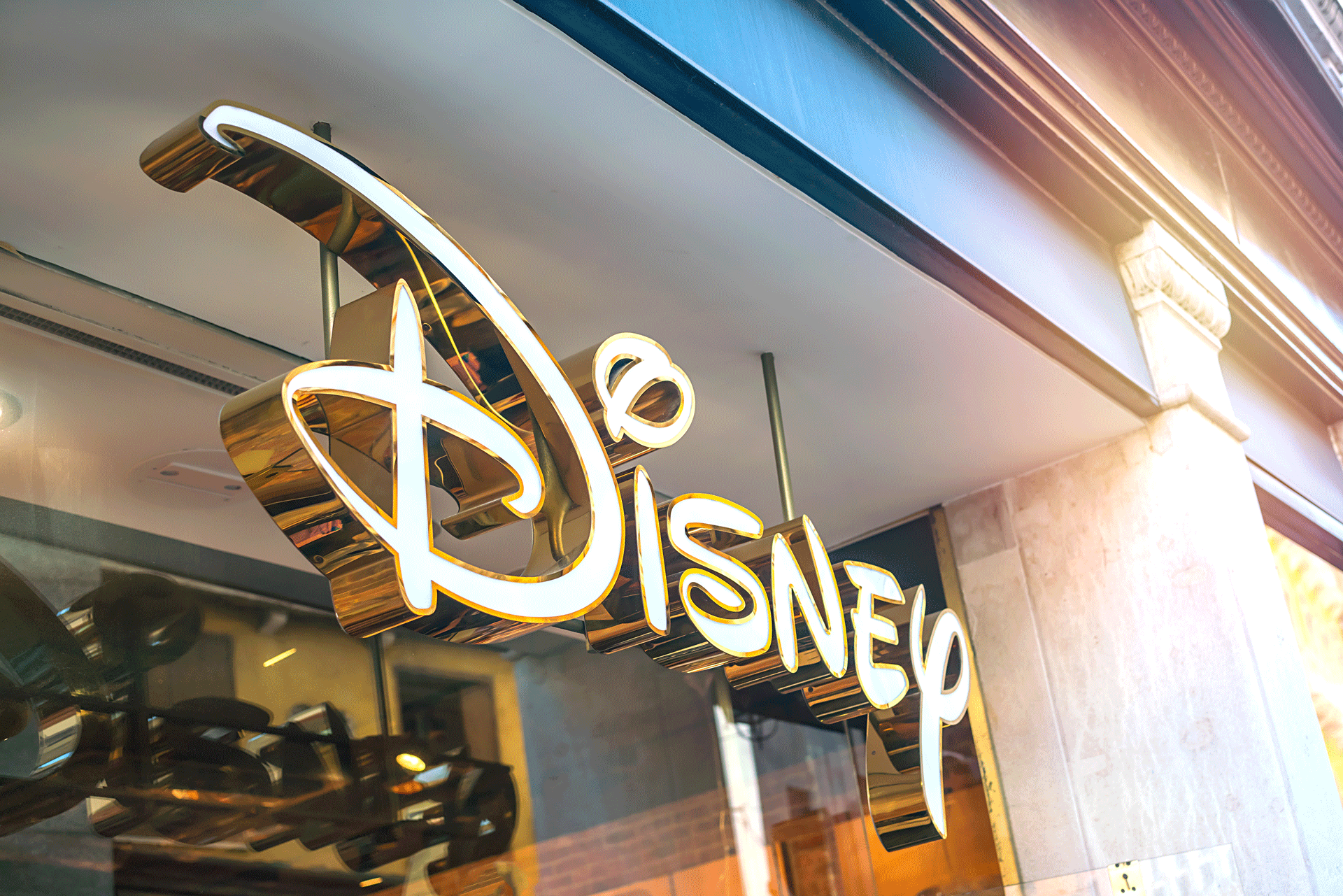 What Are The Implications Of The Disney 21st Century Fox Merger
In March of 2019, one media giant made a deal with a second, and together they became one entity. A nearly three-year-long process led to the acquisition of 21st Century Fox by Disney, an addition that would send ripples throughout the media industry. Disney is known for being a company that likes to keep business private, so the details of this deal were not public for quite some time. Speculation ran rampant about possible aspects of the merger, and what this deal could imply. Now that the merger is complete, the successes and consequences can be more clearly evaluated. The combination of two of the largest media companies raised the concern about anti-trust issues in the minds of many people.
Before fully understanding the results of the acquisition of 21st Century Fox, it's essential to know the context of the deal. During the 2000s, Disney made several other significant acquisitions. Animation studio Pixar is well known for the films it created in collaboration with Disney. Due to disagreements among management following 1999's Toy Story 2, the seven-film distribution agreement was not renewed. After first attempting to create their CGI animation studio, Disney purchased Pixar in 2006. Following this, Disney acquired Marvel in 2009, and Lucasfilm in 2012. These mergers added several established franchises to their portfolio, leading some to believe that Disney was trying to prepare for a streaming service. We now have Disney+.
Before being acquired, 21st Century Fox was a powerful media conglomerate that was spun off from Fox's news and publishing businesses. 21st Century Fox was composed of the film and television properties that included the Fox television network and the 20th Century Fox film studio.
The details of the merger were announced in November of 2017, and it came to light that the deal would not include various Fox television and news divisions to avoid anti-trust regulations. Disney is already the owner of the American Broadcasting Company, better known as ABC, so the Federal Communications Commission would block any deal that included Fox's television businesses. This issue also arose for Disney's bidding competitor, Comcast. Comcast, the parent company of NBCUniversal, threw in their hat for the acquisition of 21st Century Fox soon after the news of Disney's bid was released.
The bidding war with Comcast raised the price of the deal from an original offer of $52.4 billion to a final price Disney paid of $71.3 billion in cash and stock. The only condition placed on the merger by the US Department of Justice Antitrust was that Disney would need to sell the sports television channels owned by 21st Century Fox. Approval from regulators in China and the European Union came after other minor television channel sales.
Now that all the details have been cleared up, you might be asking: what does any of this mean? As time has passed since the deal was closed, the implications have turned to realities. The main suspected reason for the acquisition was to increase the library and backlog for a possible streaming service. Disney had previously purchased BAMTech; a streaming company initially focused on sports. The media library that was included in the purchase of Fox includes film production studios like 20th Century Fox and Fox Searchlight, as well as TV networks like National Geographic Channel. Any movie or television show made by these studios or channels could find their way onto Disney's streaming service, which could make a massive difference in just how wide of an audience it draws.
The acquisition of Fox media properties also means that Disney will wholly own some features that they previously only owned partially. Disney's previous purchase of Marvel included most of Marvel's intellectual property but was missing a few key elements. Back in the 1990s, Marvel sold the rights to their Fantastic Four and X-Men properties, which Fox then used to make movies. There's still (as of 2020) one more 20th Century Fox X-Men movie set to be released, but it's exciting to think that Disney may be including these characters in future Marvel Cinematic Universe movies!
The effects of the Disney – 21st Century Fox merger aren't just limited to Disney+. Before the deal, Disney and Fox both held 30% of ownership in Hulu, both of which now belong to Disney. While it's still yet to be seen whether or not Disney will attempt to buy out the remaining ownership, it's certainly a possibility.
Disney's ownership of Fox has created a lot of discussion about corporate mergers as a whole; regulators and other people invested or involved in media are generally worried about the merger. Those who disapprove say that it sets a dangerous precedent and may stifle smaller media businesses. No one will know for sure, but for the time being, it looks like audiences are reaping the rewards of the deal, too!
Post Comments