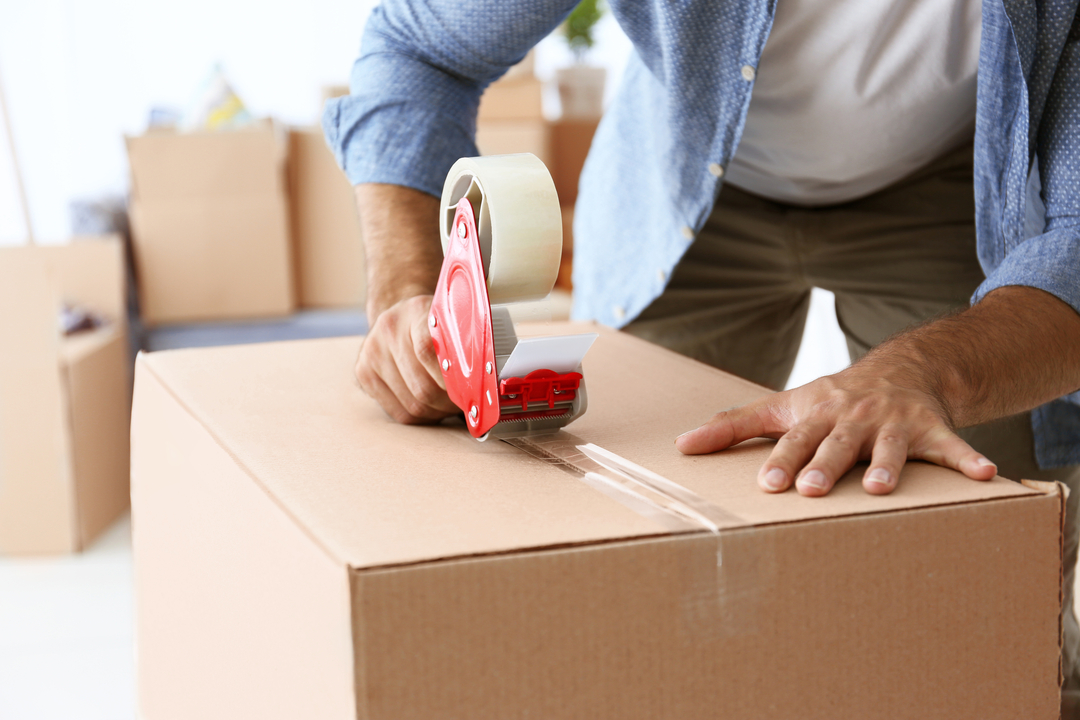 Moving Out Of The City: Where Are Workers Going During Coronavirus?
Moving is almost always one of a person's most important life choices, so why are so many people moving during a global pandemic? The Pew Research Center recently conducted a study that found just over 20% of people in the United States had moved or know someone who has moved due to the pandemic. Soon after the world began to realize how serious COVID-19 would be, it became clear that it would hit urban centers harder than anywhere else. Denser housing, a higher likelihood of congregation in bars and restaurants, and higher rates of public transit usage were only a few reasons cities were stricken so severely. Many of those who have moved out of cities are lucky enough to work from home; as I've seen this trend develop, I've wondered where these city emigrants are moving. I've written on the effects of coronavirus previously: read my blog on the changes in the e-commerce space here.
The moving trends during coronavirus that have been documented are largely divided on lines of age and economic class. That same Pew Research Center survey cites that just under 10% of adults under 29 years old responded that they had moved due to coronavirus, more than any other age group. Of adults that say they moved due to COVID-19, the top four reasons for moving were: reducing the risk of contracting the virus(28%), due to college campus closure(23%), to be closer to the family(20%), or due to financial reasons(18%). 
Wealth has long been a requirement to have secure freedom of movement, and coronavirus moving trends show that this is mostly true. New York might be the most-discussed area in this regard, as the city's most affluent zip codes showed severe drops in phone location signals and local trash collection starting in March.
But where are these movers going? Out of expensive cities, like Toronto, Los Angeles, New York, and San Francisco, we can be sure of that. With the freedom of working from home possibly becoming permanent, where are people choosing to move to? Predictably, many of these people have accepted places where the price of living is lower; United States Postal Service mail-forwarding data implies that many New Yorkers are now spending time in Connecticut, Florida, New Jersey. More affluent movers are likely to move to areas even more expensive than the cities they're moving from, like Long Island's Hamptons.
The decision to move during a pandemic has faced criticism, with critics claiming that those moving could spread the virus to smaller localities less likely to have it in the first place. Whether or not this is true has yet to be seen, but I'll be interested in seeing data. The permanence of these moves out of the city is uncertain: will we see a surge back into cities as the danger abates, or will people continue to work from home in the places they took shelter? Keep an eye on my other blog at SeanDollinger.com to see more of my thoughts on current events.
Post Comments