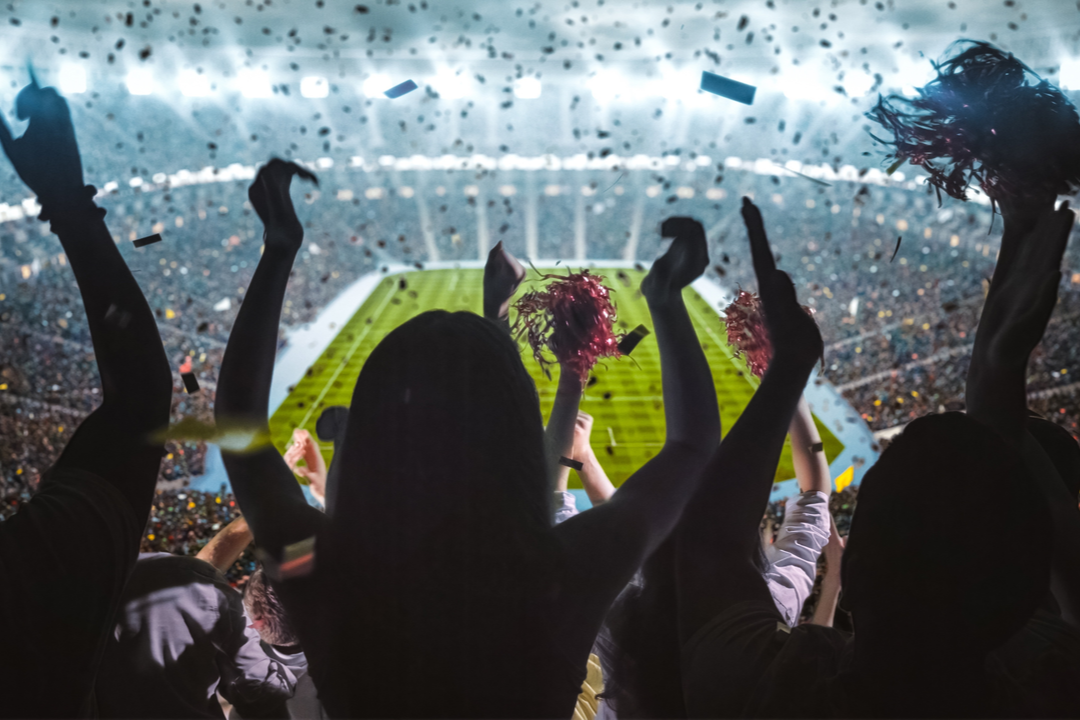 Should Professional Sports Continue Playing Without An Audience?
In a world where it has become increasingly more difficult to go to the movies, to a bar, or even to go out for dinner, people are scrambling to find ways to entertain themselves. Unfortunately, one of the most common home entertainment options has also been interrupted by Coronavirus: professional sports. As the level severity of the Covid-19 pandemic started to become apparent, professional sports leagues began to suspend operations. The first of these closures was the NBA 2019-2020 season, which was put on hold on March 11th, 2020, "until further notice." Within just a few days, the PAC-12, NHL, MLB, MLS, and others announced the playing season's closure or suspension.
Returning to Play After Suspension
Scrambling to recover lost time, professional sports organizations searched for ways to return to regularly scheduled games. The NBA chose to operate in a "bubble" to isolate the players and staff from others, and other sports organizations have resumed play with empty stands. While fans with season tickets may not be pleased, viewers at home are indeed happy to be able to cheer for their team from the safety of their couches. 
But what are professional sports without the thrill of an audience? Fans and even players have commented that the experience is palpably different without the roar of a crowd. The lack of people in stadium seats creates an eerie silence where there would typically be a low hum of audience chatter, even during a quiet moment. 
Fake Crowds and Canned Cheers
To fight back against this lower-energy atmosphere, producers of live sports events use canned cheering soundtracks and audience standees or computer-generated audiences to provide some sense of normalcy. These decisions have varied widely in the quality of their executions and have been hotly debated. On one end of the spectrum is how European football leagues La Liga and Coppa Italia have used their empty stadiums. Some fans ridiculed la Liga for their computer-generated audiences' low quality, and Coppa Italia faced scrutiny for cashing in on empty stands by allowing Coca-Cola to use the CGI audience as a billboard. On the more practical side of the spectrum is the NBA, who took advantage of already-existing stadium audio from NBA video games. Their indoor games allowed them to use large screens to display real fans' video feeds watching from home. 
In my view, it seems that the re-starting of professional sports has been a success, on the whole. As with any large scale changes, there have been bumps, but fans seem happy that sports have resumed. Have a different opinion? Leave a comment below to discuss with other readers! For more of my thoughts on our constantly-changing world, check out my blog on eCommerce during Coronavirus.
Post Comments