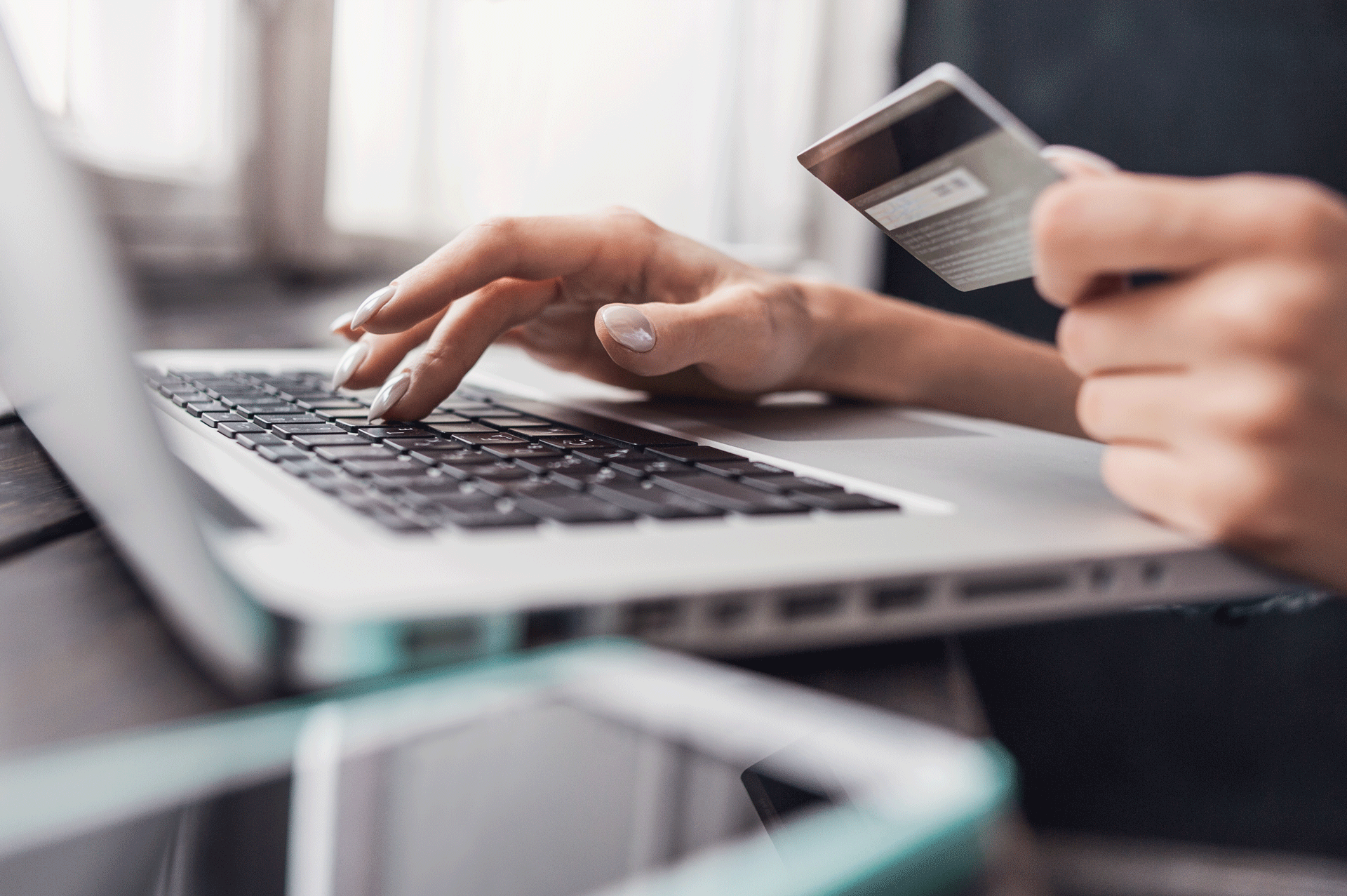 How has the coronavirus affected e-commerce
A lot of us were looking towards 2020 with a sparkle in our eye and hopes of new beginnings.  However, our economy has seen one of the most significant shakes in nearly a century in the wake of coronavirus. Many businesses, both big and small, have been affected by the stay at home orders and state-mandated closures. The beginning months of this pandemic have created a rocky undertaking for retailers in nearly all sectors. The way we spend, travel, live, and work will be permanently changed, and we must be ready to face the world's new normal. However, there is always a silver lining to every story. In this case, that lining would be the accelerated growth of the e-commerce sector. While many businesses and retailers were already looking towards e-commerce and moving away from traditional brick and mortar stores, the coronavirus has only accelerated those plans.
Customers have no choice but to online shop in most cases as we begin to see a variety of different trends in what people are searching for and spending money on. The most unexpected, of course, would be toilet paper. Something so simple and necessary that nearly all of us took for granted is having a huge boom right now. People are spending on things that make them feel more comfortable under stay-at-home orders as well, with goods like fitness equipment and hobby-related items accounting for nearly 29% of new essentials spending.
What we are seeing is a trend of consumers shopping online for the first time, thus affecting patterns in categories like household essentials, groceries, and other convenient experiences like meal kit deliveries. These new customers are now realizing, hey, this is pretty labor-saving and helps me waste less! You can see some trends for meal delivery in stocks like Blue Apron, whose price continues to increase in just the past week. If you're living in the greater Vancouver area and looking to try a delicious meal kit, you can also look towards PlantX for healthy plant-based meals delivered right to your door for a new eating experience.
We have also begun to see a boost in online sales for liquors, wines, and spirits as individual states close on-premises sales for liquor stores. In late March, alcoholic beverage sales rose by nearly 55% while spirits sales increased by almost 75% compared to this time last year. While physical stores may be bearing the brunt of losses, delivery and online sales for alcohol are strong. Online alcohol retailer Country Wine & Spirits has stated that their online sales in Pennsylvania alone have nearly quadrupled thanks to state-sanctioned closures on brick and mortar liquor stores during the quarantine.
Looking to liven things up while everyone seems to be stuck at home, many consumers look towards online deliveries to get their fix because who doesn't like having a drink with friends? Rather than bar crawling, we see people looking to connect with virtual happy hours and movie-watching parties. A glass of wine also helps when you've been watching Trolls World Tour with your kids for the third time this week.
Although these economic difficulties will pass, consumer behaviors will continue in the long run as the path is cleared for a long-term boost in e-commerce sales. Food delivery and meal kits are likely to become more the norm, so if you're looking to get healthy snacks, recipes, and meals delivered to your door check out our platform PlantX for incredible meal options. Don't get left behind and be ready to take the plunge into e-commerce for your business.
Post Comments