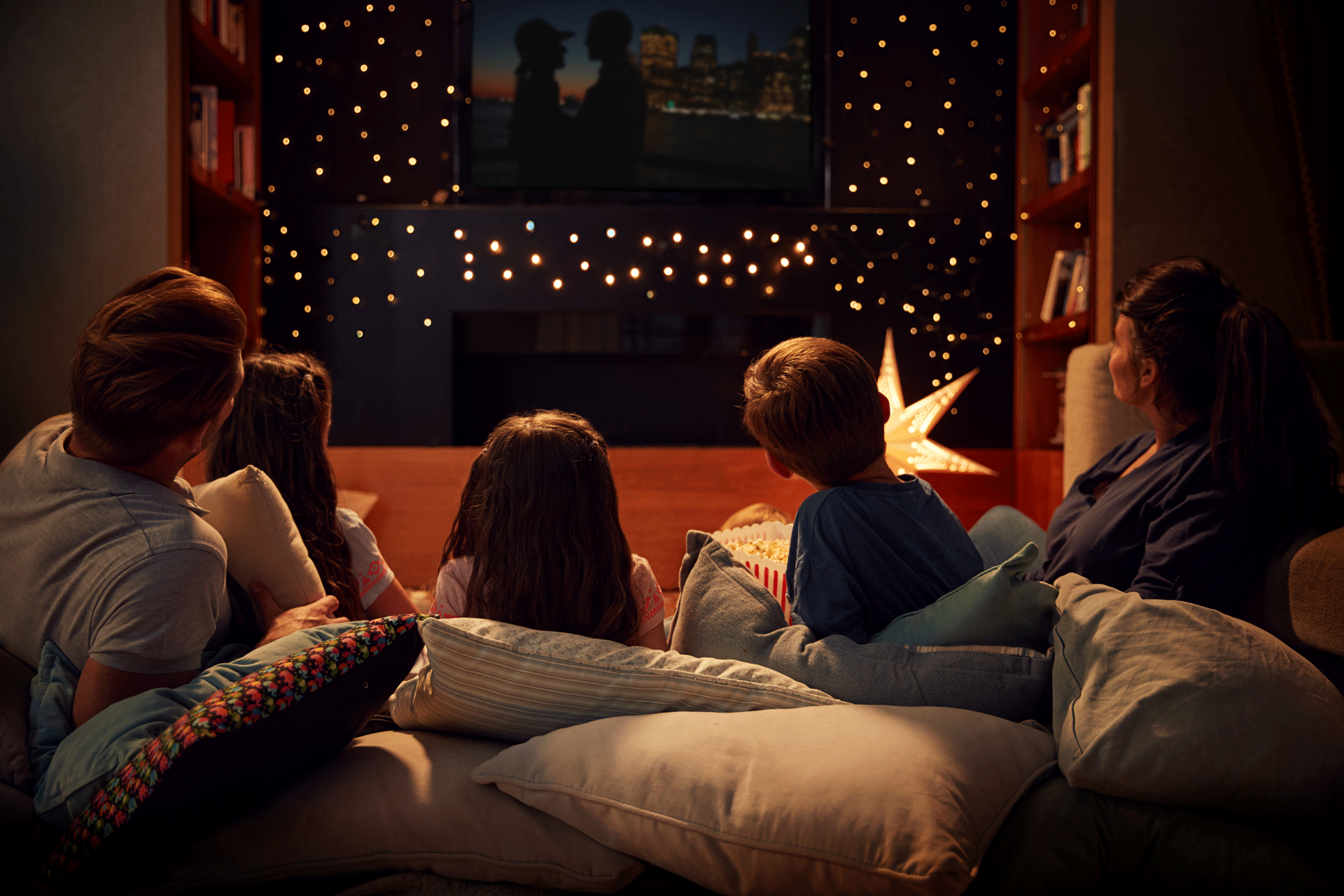 The Changing Landscape of Movie Releases
In addition to the tragic cost in illness and human life, the COVID-19 pandemic has caused the most significant economic shakeup in decades. The most affected businesses are those that require patrons to be in close proximity; restaurants, travel, professional sports, and cinema are some of the most affected sectors in the world. As someone always interested in new developments in business, the movie industry's ways of adapting to a pandemic-stricken world are fascinating to me.
All around the world, an incredible potential was lost in the movie industry due to COVID-19. In Asia, the Lunar New Year period is the most important time of the year for cinemas. Still, the COVID-19 pandemic was only first beginning to be understood as Lunar New Year celebrations began in January. The events of this shakeup led to a US$2 billion loss in the Chinese film industry alone. Other film industries around the world soon saw similar declines, with an estimated US$5 billion loss worldwide. With cinema industry professionals facing these unprecedented numbers, the question remains: What is there to be done to salvage this year's profit? Theater chains and production studios alike have made a variety of changes to adapt to the crisis.
The first maneuvers made by the film industry were also the simplest: cancellations and delays were announced for some of the most anticipated movies of the year, including Mulan, Black Widow, and the ninth installment of The Fast and the Furious series. Many of these canceled screenings were also shifted to video-on-demand releases, adding to the enormous increase of interest in video-on-demand and streaming services. Some films, most notably Trolls: World Tour, were released simultaneously in theaters as on-demand releases. Statements by NBCUniversal CEO Jeff Shell showed interest in continuing this practice even as theaters return to regular operation, leading to retaliatory comments from theater chains, with some going as far as removing Universal films from future screenings.
Even films that were in production and slated for release in the near future are affected by the pandemic, as studios and shooting locations shut down with dubious continuation schedules.
Enjoying new releases from the comfort of your couch might be a bright spot for those of us stuck at home, but it's still a mystery what innovations the future holds for both entertainment and streaming services. If you're having trouble working remotely, check out my work from home tips for some great advice on staying focused in your new home office setting. Check out the PlantX podcast for more great talks on business as I speak with guests about our vegan and plant-based platform, PlantX.
Post Comments