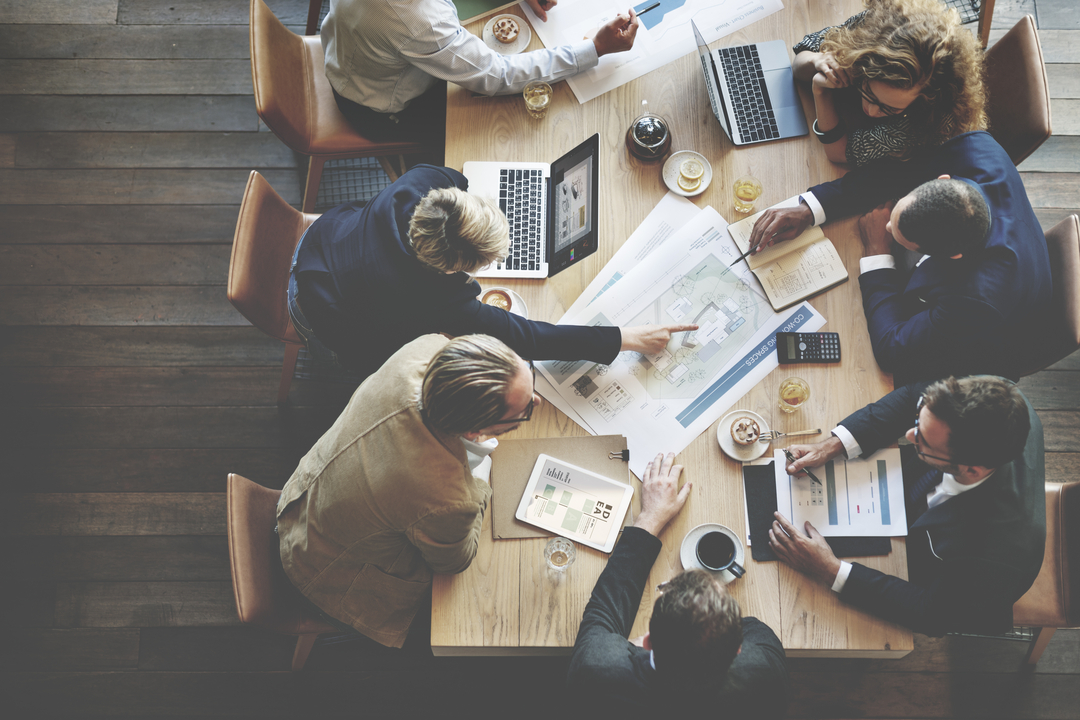 How Your Business Can Take Advantage Of A Post-COVID World
The crash caused by the outbreak of coronavirus is the biggest shakeup in the market since the 2008 recession and has wreaked havoc in nearly every industry. The question on everyone's mind at the moment is how their business is going to weather this storm. But an equally important question will soon have to be addressed by business owners. "How will businesses begin to plan for their success in a world after COVID-19 has passed?". Although many people hope that the world will go back to normal, it's almost sure that the effects of COVID-19 will be felt for years to come.
 But before you can take advantage of the eventual recovery, your business first has to make it out to the other side with enough capital or profitability. Your innovative strategies during the crisis are what will end up determining your success after its all over.
Productive Remote Work
Having the experience and infrastructure to work remotely has been the key to a smooth transition into a Coronavirus-stricken world. Businesses with outdated IT have seen serious difficulties operating under stay-at-home orders, even in industries where remote work is possible. If you're able to thrive while working remotely, an office may not even be necessary if you intend to cut costs. Ensure that you have a strong informational infrastructure will also help you have precise knowledge of cash flow and general financial health. If this is a section of your business that may have needed work, take the extra time to double down on fixing it. 
Shifting Towards E-Commerce
For many businesses, one of the most essential strategies to move towards was welcoming and making the change to become more e-commerce focused. I've been fortunate in this way, as my extensive e-commerce experience has prepared me well for these circumstances. Stay-at-home orders have made online ordering and delivery services crucial to the lives of businesses who previously never needed to offer these services. Consumer habits have been forced to change drastically, and in-person retail shopping had already been on the decline for years before the outbreak. Traditional shopping is unlikely to return to previous levels, so ensuring your e-commerce infrastructure is strong will allow you to continue prospering even after physical retail has reopened.
Keeping Your Mind Open to Strategy Changes
Downtime and business slowdown caused by the crisis can be damaging to your business, but it also creates a period ripe for change. This is a prime moment to analyze your entire strategy, to find points of inefficiency, possible weaknesses in your supply chain, and other possible avenues of change. Identifying and making these changes can help you thrive as the world economy recovers, and may put you in a better position than you were before.
 As businesses begin to reopen and return to regular operations, it only becomes more critical to continue to adapt. Check out my blog on small business strategy for more tips on how to persevere during difficult times.
Post Comments