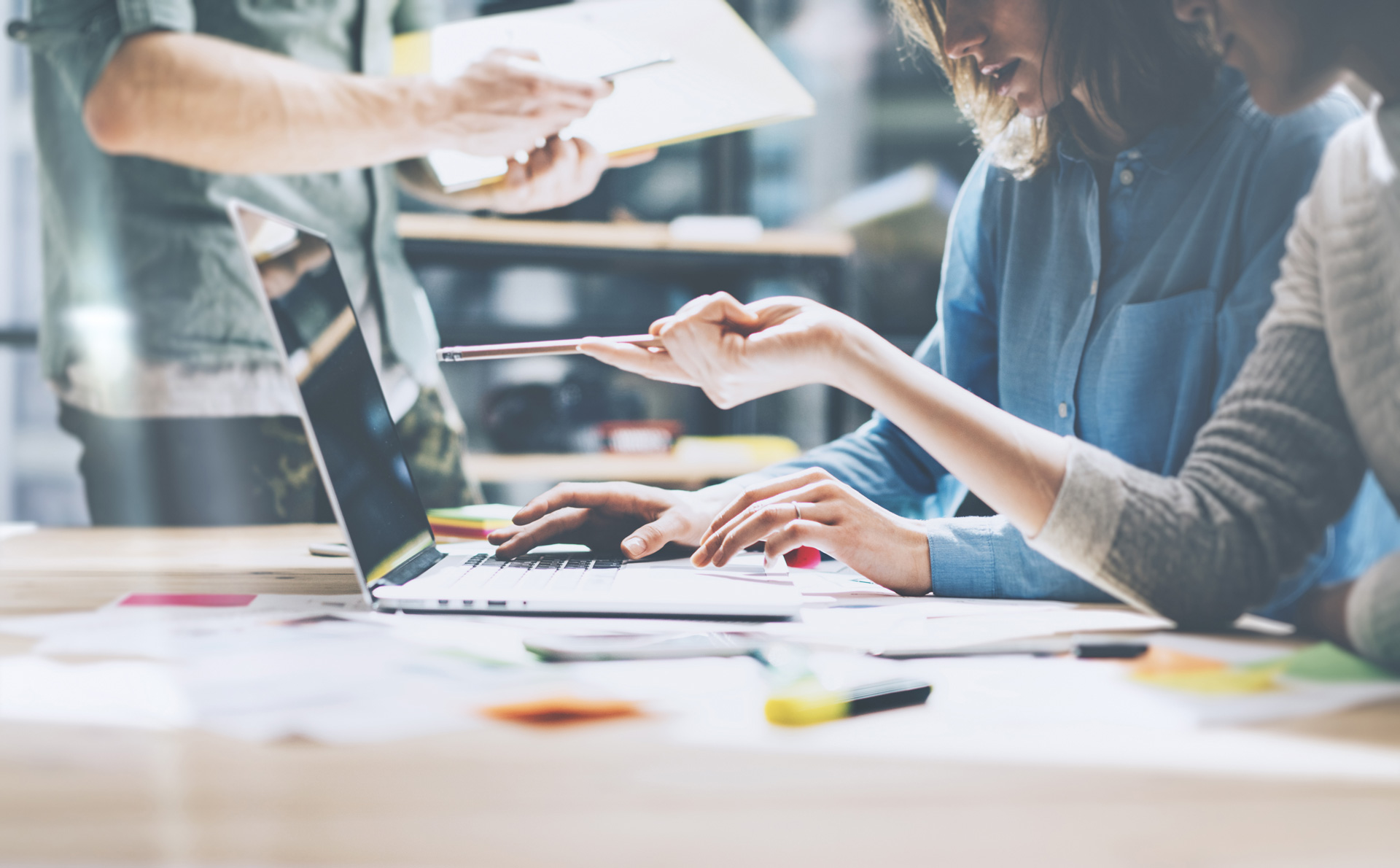 Getting Started in Business – Startup Tips
After a nearly two-decade long career in starting businesses, people often ask me what lessons I've learned throughout my career. The world is especially crazy right now, and nothing in business is going as usual. If you find yourself stumped by the challenges you face running your business, take a look at the advice I've collected here.
The first piece of wisdom I have for someone embarking on a new business venture is to stick with it. Having trouble with your business can be one of the most discouraging experiences you'll ever have; trust me, you're not alone! You'll have moments where it may seem like you're wasting time and money, but any successful business has had countless moments of unease. If you believe in your ideas enough to invest your money and time, you're sure to find an audience that will believe in it as much as you do.
Another lesson I think many people may not think of is that it's crucial to always be ready to learn. If you act like you know everything, you'll quickly find out you don't know anything. Adaptability is key in business, and being ready to learn from any experience is how to stay adaptable. Even the worst failures have lessons you can learn from, and even in moments of success, you can always find ways to improve.
To continue speaking on adaptability, another essential tip to keep in mind is to maintain agility; no plan or strategy should be too precious to change. Even the most well thought out strategy can be ruined by sheer chance. The most recent example of this was with PlantX: we had made big plans for PlantX cafes, but due to current circumstances, we had to shift our priorities to put more energy into our meal delivery service. This agility allowed us to avoid many of the issues other businesses have faced during the COVID-19 crisis.
My last piece of advice for business operators is to enjoy it! It's essential to focus on the future, but if you're too focused on what your next move will be, then the present will pass you by without you even noticing. Running your business can be one of the most challenging things you'll ever do, but if you take the time to enjoy it, you'll find that it can also be one of the most rewarding things you can do.
I've had plenty of experience with a wide variety of businesses, each with their own valuable lessons. If you want to hear more advice and business strategy from me and my collaborators, check out the PlantX podcast!
Post Comments