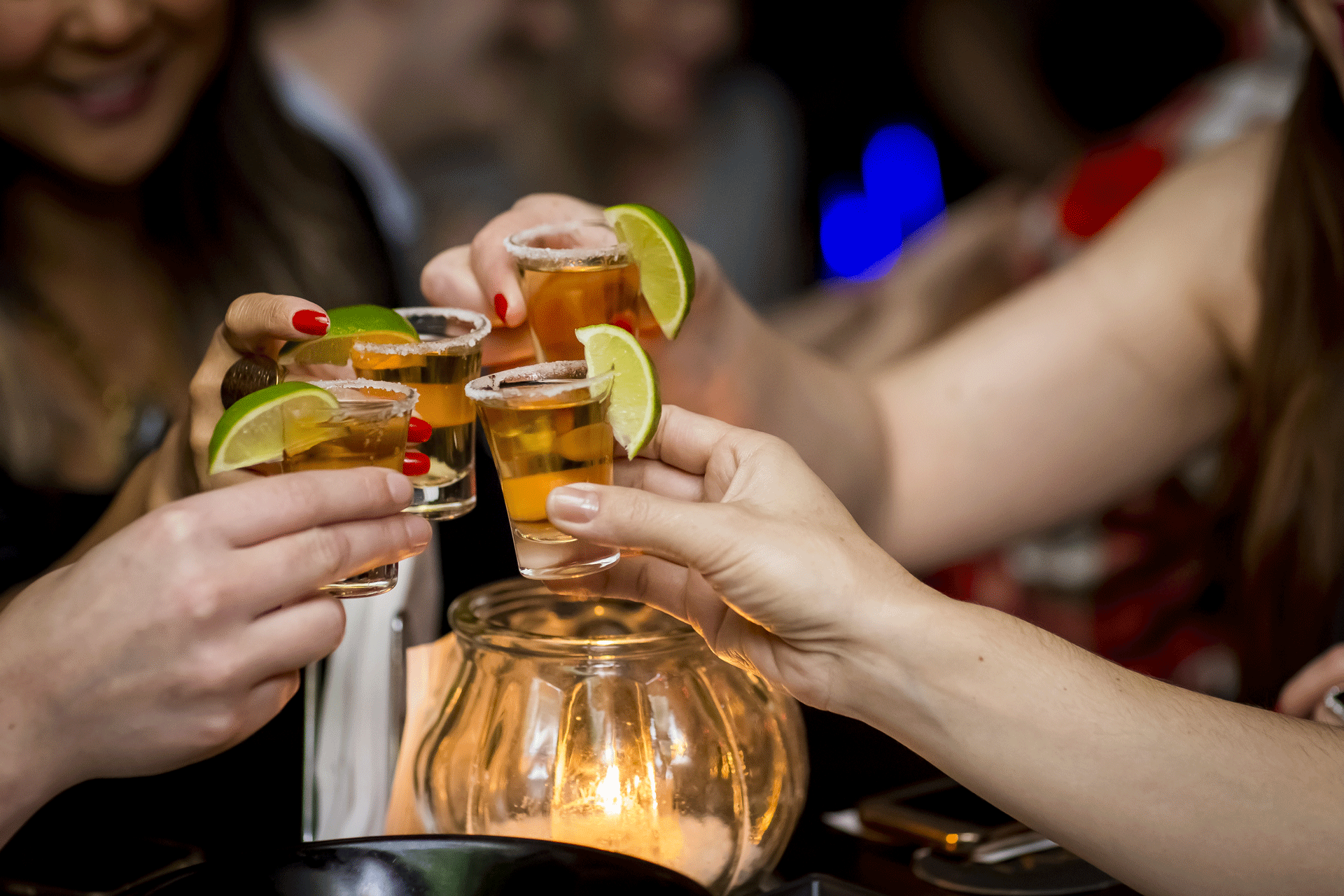 Drinking with Dollinger: SWOL Tequila
No one is immune to the fatigue of a long workday. Once the sun starts to set and everyone is heading home for the day, entrepreneurs are still putting in the extra hours making calls and working at their computers long into the night. It's not always easy, but you put in the time and persevere because you love it and want to share the things you are passionate about with the world. For me, that passion is tequila. For a long time now, I've understood the power and magic that comes along with sipping on a chilled glass of tequila. Most people tend to think of tequila as more of a party drink, only meant for slamming down fast in a shot glass with salt and lime. I was once the same, but a few friends introduced me to just what tequila really can be, a high-quality spirit that is perfect for enjoying together with everyone.
Whether it's unwinding with a glass of tequila at the end of the day or sharing one with colleagues and potential partners in a business meeting, the unique qualities and tastes of tequila are unmatched. Once that passion for tequila was shared with me I became committed to bringing the world my own unique and authentic tequila experience. It was through my friends that I had developed such a deep reverence for the spirit which is why the brand's name takes after them. With much hard work and dedication, my latest venture will be sharing this passion of mine in SWŌL tequila, meant for friends drinking with friends.
By sharing a bottle of tequila, we can celebrate and forge new memories and relationships together with one another. To do that, it became my mission to create the smoothest tequila in the world. Traveling across the border, we made our way into the heart of tequila country, Jalisco, Mexico. It was there that we were able to learn more about the traditions of tequila making, both modern and ancient. Connecting with industry veterans, we were able to acquire the finest ingredients available to create our uniquely authentic recipe for SWŌL añejo tequila.
Aged in oak barrels for a 1-year minimum,  SWŌL añejo is a small-batch premium tequila that is meant to be enjoyed with the people you love. Celebrate together, create new memories, and forge new friendships with SWŌL.
Keep an eye out for more information on SWŌL tequila here on my blog as we release designs for our first bottling. We're working together with great artists to bring you a one-of-a-kind product that we can take pride in. Once released, look for it at Country Wine & Spirits and other retailers.
Post Comments