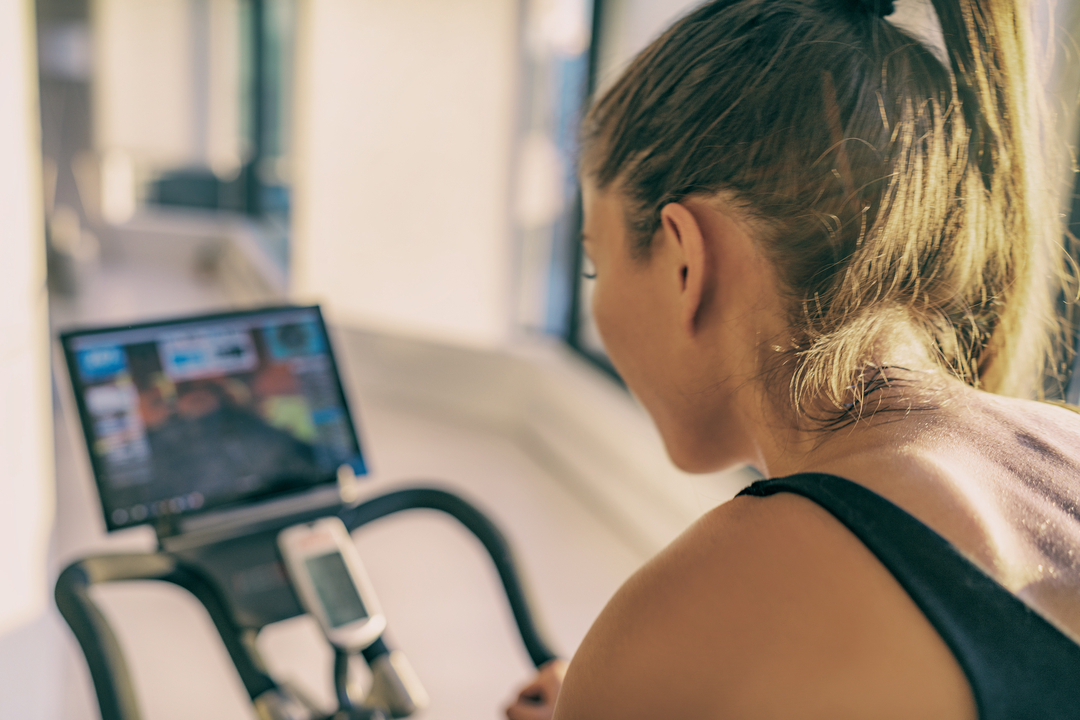 Companies That Weathered COVID The Best
Coronavirus has run rampant around the world for nearly half of a year now and has impacted everyone's lives on the planet. The pandemic has shuttered millions of businesses, but some companies have been able to survive, or have even continued to grow during this global crisis. As a business CEO, entrepreneur, and investor, it's been fascinating to see just what types of companies are floundering and which aren't.
Meal Delivery Services
As more cities, states, and countries began to implement stay-at-home orders, it became clear that businesses with the ability to shift their models to delivery or online services could weather the storm. Companies like DoorDash, Instacart, and Grubhub all seemed perfectly poised to fill the void created by stay-at-home orders as customers grew warier of in-person grocery shopping. An article in Barron's noted that the customer base for this type of business grew, but the same article mentioned that food delivery is a difficult market to succeed in. Barron's also reported that while DoorDash increased its market share by over 5% in March 2020, most of its rivals have yet to see similar growth. Competitor shares like Grubhub have even been falling over the past 12 months.
Alcohol Retail and Delivery
Another unfortunate side effect of everyone being stuck at home is a rise in home alcohol consumption. Bars have been shuttered for quite some time now, and stress levels have never been higher, so consumer demand for alcohol has created a boom for stores like Total Wine and Bevmo. However, in some parts of the country, this boom was stopped short. As more precise guidelines were put into place, the "essential business" designation was not applied to liquor stores in many states. Unwillingness to shop in a crowded liquor store or a lack of open in-person stores meant that this increase put even higher demand for online liquor retailers. Online retailers like Country Wine & Spirits stated that state liquor store closures across the United States created a market like none they had ever seen before as sales grew exponentially during the lockdown.
Peloton
Thankfully for public health, there's been something to balance out this increase in alcohol consumption. Fitness group Peloton, the provider of home exercise equipment and accompanying app and home fitness classes has had its shares surge during work from home and shelter in place orders. With an almost doubling of fitness subscribers, Peloton revenues grew by two-thirds in the quarter ending on March 31st. This explosion of demand has even caused Peloton to have to reorganize their supply chain to fulfill orders, and their chief executive John Foley claimed that Peloton's streaming fitness classes are "COVID-proof" and "recession-proof."
Amazon, Slack, and Zoom
The least surprising companies that continue to thrive during COVID are e-commerce focused online retail giant Amazon and online workforce solution providers like Slack and Zoom. Amazon's sales have been steadily growing for the past decade and got a considerable boost once stay-at-home orders began, with a nearly $1,000 increase in stock price from March to late June. 
Work from home solutions has become crucial to many businesses that had not considered the possibility of having to pivot to remote work. Slack Technologies, the provider for the workplace messaging software Slack, has claimed an increase of 9,000 paid customers. This is an 80% increase from the last quarter, and users are even sending 20% more messages per day on average. Online video conference provider Zoom is the most-talked-about runaway success during coronavirus, with a stock price gain of 120% and up to 300 million video conference members per day.
As an entrepreneur, I'm always looking for exciting developments in the business world. Coronavirus has devastated people worldwide, but innovation accompanies every crisis, and I try to keep up to date on that kind of news when I can. For more updates on my thoughts on current events in the world of business and otherwise, check out my blog at seandollinger.com.
Post Comments